Right now, we need to help each other as an ELT community. I don't have much to give away, but one thing I do have is my book, Academic Reading Circles. This COVID-19 stuff bites and while we'll get it under control soon I hope, ARC will be free. Anyone can have get it in a couple ways.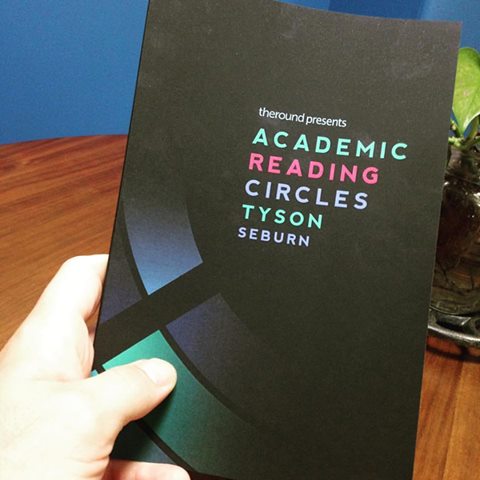 📘Download a PDF version of the print book, the version which is on Amazon.
📙I've enrolled in the Smashwords 'Authors give back' promotion, so if you prefer to have the digital ereader version, you can download the epub or Kindle version for free between March 20 – April 20.
Since this was published in 2015 (I'm currently working on a new edition), some supplemental links in the book don't work anymore because the support site is gone until the new edition. So, here are links to those activities:
📥ARC Leader Intro activity [download here]
📥Introducing ARC roles to students activity [download here]
📥Lots of sample student handouts [browse here]
I hope these help you or a teacher you know with lessons in the coming weeks. I'd love to hear how you do ARC through an online format. I have colleagues who are using breakout rooms on BB Collaborate and Zoom to do the group discussion part.
Let me know and please share this post with anyone who might like it. Please tell them that ARC is free for a while! 🤗
If you do download it or share, could I ask that you like this post, leave a comment, or like me on the socials (FB = 4CinELT; Twitter/Insta = @seburnt)? That'd make me feel really good.
Read more blog posts about ARC.
🙋🏾 The first appearance of ARC ever
🙋🏽‍♀️ The interactions in ARC
🙋 ARC in practicum
🤚🏿ARC: Context is everything
✋🏻 The evolution of ARC