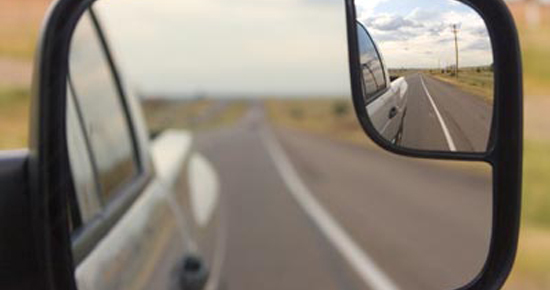 There's never a bad challenge when it comes to looking back, making choices and reflecting.  And as the end of year approaches, my inner geek revels in the opportunity to choose my favourites and make lists.  I do it with albums each year and with a nudge from Adam Simpson, I have lined up 11 of my favourite posts from 2011 to give you a full snowy (or rainy) afternoon of reading to make your brain hurt…I mean, be filled with absolute pleasure.
Spending the last 2 hours rereading this year's posts told a story of a journey this blog and ultimately I have been on, from Shelly Sanchez Terrell's 30 Goals Challenge in February to online conference experiences at VRT in the spring to administration in the summer and rounding it out in the present to an EAP focus once again. These 11 posts I've chosen because the reflection changed how class went from then on, they stirred up a great amount of dialogue or at least one awesome activity that rocked my world was described.
---

A record of classroom events… is one of the first responses I had to Shelly's 30 Goals.  I love it because it was me being my most transparent about what happens in my classes and it inspired a follow-up post on the discrepancy between expectation and reality.

The lesson plan transformation describes how my attitude toward and practice of lesson planning has evolved over time and was inspired by a Cecilia Lemos' blog challenge I'd initially turned down because I felt I didn't have anything worthwhile to contribute.
My Soundcloud redux at the #VRT11 reviews the listening and writing activity suggestions I mentioned during my session at this online conference, using the webtool Soundcloud, which most PLN hadn't heard of. It's revolutionary stuff.  Honest.

Influential ideas on my approach to ELT brings in two movies that profoundly affected how I look at the world, tackle problems and ultimately connect to how I approach teaching, a post inspired by a Fiona Mauchline essay.  😉
My toaster doesn't make coffee either starts the #FFSpinoff series, where I share a post I've come across on my blog-reading evenings, by connecting my own experiences and opinions to it (I need to get back to doing this). This one began with a post by Danika Barker on the (poor) state of education.

NNESTs and NESTs are both ok (unless you're Bob Dylan) is another #FFSpinoff post, this time in relation to Cecilia Lemos' post on the acceptance of non-native English speaking teachers both by learners, but also by NNESTs themselves. I try to look at the issue from different perspectives.
Reform Symposium is an important conference model is my open letter to all educators who haven't yet taken the opportunity to learn from one of the most revolutionary models of idea-sharing around in this century.
We are models, a post thanks to @MargaretAtwood is one of my favourite posts of all time because I'd always wanted to bring together my favourite author's novels and ELT issues: an excerpt that demonstrates how learners often take different things from us that we realise.  Too bad Ms. Atwood didn't notice, that I know of.
Are you ready to jump? That's the burning question I have for all my colleagues who could use an outside push to seriously consider making that leap into change that might be scary, but might also be exactly what you need.

Comprehension is often not what it seems includes an activity I developed (based on previously established concepts) in order to demonstrate to EAP students that just because they can answer a reading question by quoting the text that answers it, they still haven't shown that they understand the text.
Academic reading circles is the first of three posts on how modified roles and process of literature circles can establish the groundwork for learners moving beyond superficial reading and into a deeper engagement with the meaning and concepts of the texts.
---
If you've sat for a few hours and gone through all the posts you haven't seen before (hooray!) or if you've just skimmed through the titles and descriptions to pick out one or two that appeal to you (yay!), I welcome any comments you might have.  Feel free to tweet me or comment here if you take up this retrospective of your own blogs.
Here are some others who've joined this retrospective and given all of us a December's worth of mostly wonderful reading.
Adam Simpson – 11 from '11: The best of your posts from this year (blog challenge)
Tara Benwell – 11 from '11
Dave Dodgson – 11 from '11 (Almost a year in the life of my blog)
Marisa Constantinides – My 11 from '11
Brad Patterson – 11 from '11 inspired by @yearinthelifeof
Sharon Turner – SHHH it's a Secret!!!