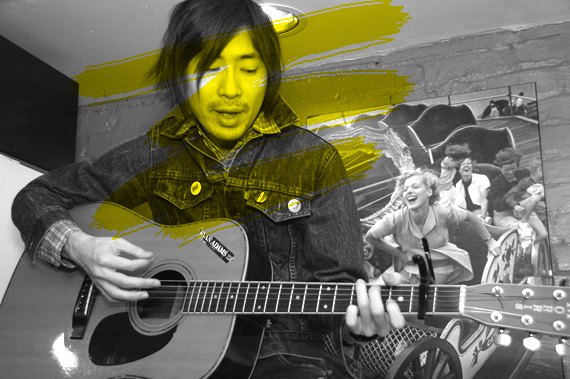 Once upon a time I was a a teacher at a private language school in Toronto and it was at this school, in my first class there, that I met Nao, a student who would inspire me to learn more to teach more to improve me to inspire more. As part of the second of the #30goals, I present a visual projeqt about him and me.
To navigate through this tool I've embedded,  (I've had issues with this beginning on the embed)  you may wish to go full-screen.  After that, just explore the projeqt about Nao (you can go left, right, up and down) at will and hopefully you'll be inspired in more ways than one. It's pretty intuitive after the first couple clicks.
So, were you inspired?