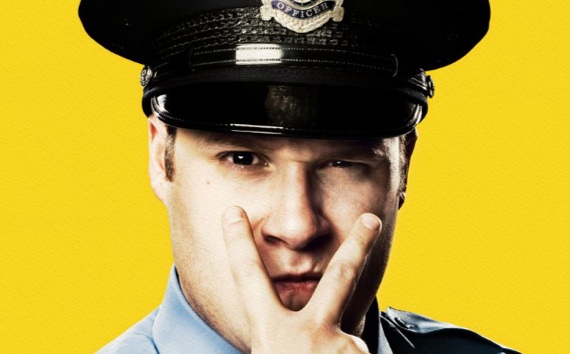 I'm always a little surprised when teachers remark that they get nervous when being observed, be it by a director, peer or teacher trainee. It's likely because I welcome it. I think of it more as a collaboration between them and me than an evaluation. I think of myself as being constantly observed, by students. I believe I know what I'm doing even if what I planned doesn't quite work out as I'd planned. I believe it's all good. This doesn't seem to be a shared opinion though.
I'm well aware that in some situations, the observer makes it known that they are there to evaluate the teacher, that they are being judged, be it for more/fewer classes, more/equal pay or like the observer is the all-knowing, all-powerful expert. For those in this situation, I apologise on behalf of all observers.
Observation of your classes should be an opportunity to learn from one another. When I take the back seat in someone's class, I often consider how I'd approach the particular lesson differently if it were me or how I could adapt what they've done to my own teaching. Observation should help raise awareness about the strengths and weaknesses of that particular lesson. It should be a tool to facilitate give and take feedback.
One thing I rarely hear though is that the observer has also asked for feedback from the teacher. After having spent a summer of program coordination and now going into the fall as both teacher and coordinator, I always want to give my colleagues (I say "colleague" because though I may have a different role half the time, I don't want to think of myself as higher) a chance to give feedback.
I'd like to design a pre & post observation questionnaire for teachers.  To inform this questionnaire, I'd like to ask you:
1) How do you feel about being observed?
2) How could the observer help you feel more at ease about the observation?
3) What would you like to give feedback about to the observer?
For a little further reading into others' thoughts on observation:
Tony Gurr (2012) – Classroom Observation 2 (2012)
Cecilia Lemos (2012) – The worst class I have ever taught…so what? (2012)
Han-Min Tsai (2008) – Improving an EFL class: starting from classroom observations (2008)
Peter Sheal (1989) – Classroom observation: training the observers
Qun Wang & Nicole Seth (1998) –  Self-development through classroom observation: changing perceptions in China
Ava Fruin (2012) – Observer's paradox