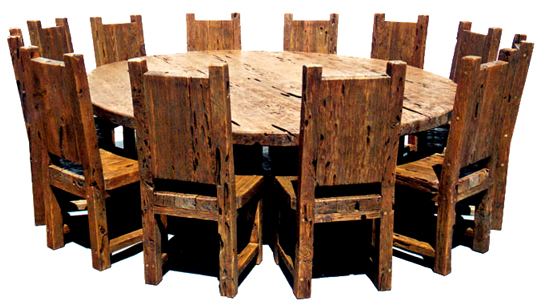 I love all professional development events–a junkie for it, you might call me.  I love it when teachers, instructors, educators, whatever term you are comfortable with calling us, surround each other in support and growth.  The way so many come together to share ideas in individual or groups sessions fills me with an adrenaline high for several days afterwards.  One session, however, I haven't been fortunate enough to witness or participate in, online or otherwise, is an ultimate meeting of the minds.
Never have we been so close and interactive with each other through our blogs.  It seems almost everyone has one and is willing to chat via comments.  Never before has there been such a volume of interviews online and recorded plenaries.  All this is fantastic, but I envision an even more encompassing event, online or not – one where all the authors and trailblazers attend, one where they are all available at the same time, one where one issue at a time is discussed from various points-of-view–a roundtable discussion where all attendees to get involved directly with those they admire.
Here are a few alternatives to the regular plenary or typical panel discussion that might make for an interesting 90 minutes or so.
5/10 Q&A Panel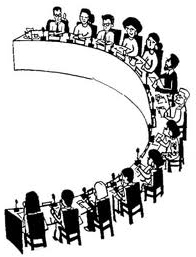 Set up: 4-8 participants; attendees submit questions they have for the group ahead of time.  Ones that seem to allow for the wealth of all panelist opinions are selected. Participants are sent the questions shortly thereafter to think about.
F2F: The group of participants sit in this type of configuration (straight lines of tables just don't work for face time), facing the audience, with some sort of buzzer in front of each.  The MC starts with a question and participants buzz in to give their opinions about it or another participant's opinion.  The goes on for 5 minutes. At that point, the MC gives audience members a chance to ask follow-up questions to any of the participants for 10 minutes.
Online:  Participants are available through webcam all available at the same time and are given a way to buzz in (depending on the platform). After the MC asks the question, participants write on the shared whiteboard screen in their colour.  The first gives their answer first.  The rest is the same as F2F.
 Round table discussion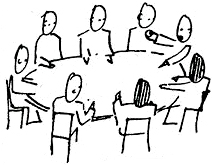 Set up:  4-8 participants; a current issue is given to the participants to think about ahead of time.
F2F: The participants sit around a round table in the middle of the space with audience surrounding them. The MC introduces the participants and the issue at hand.  Participants discuss the topic as they please for 90 minutes.  Audience members then ask questions to the participants about their discussion.
Online: No difference, except physicality.
The randomiser discussion table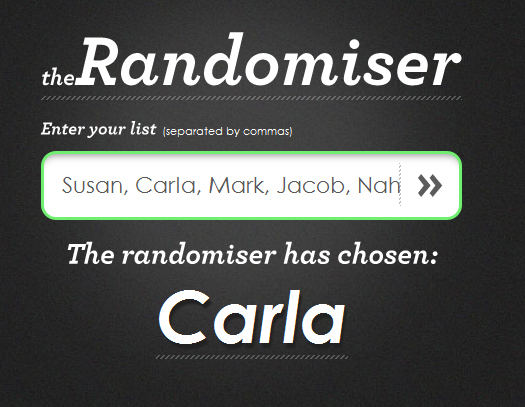 Set up: Unlimited participants made up of invited guests and people who volunteer.  All participant names are put into a randomiser of some sort (e.g. this one).  Participants are given a couple of current issues to think about.
F2F: There is a big round table in the middle of the space with audience surrounding it.  The MC uses the randomiser to choose the first 4 participants to sit at the table and introduces them as they go.  Once there, the MC selects the first current issue and the participants discuss it (perhaps a light one to start to break the ice). Whenever one of the participants feels like they've said all they wish, they push their buzzer and the next participant is randomly chosen, displayed and comes from the audience to  continue the conversation with the remaining three. This continues until all 4 of the original participants buzz out or 20 minutes have passed, whichever comes first. Then the MC selects the next current issue to discuss.
Online: No particular difference, except that when one participant tags out, their mic privileges are given to the new participant.
Now, who do I suggest is among this illustrious group of speakers? Here are my 8.
Scott Thornbury, Lindsay Clandfield, Jeremy Harmer, Gavin Dudeney, Shelly Terrell, Jamie Keddie, Nicky Hockly, Duncan Foord
So, does anyone think this could happen?  Better yet, anyone want to start organising it? ;)
Post Facebook comments here.
Feel free to share this post! =)