Currently viewing the category: "reflect"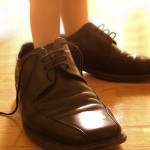 The Canadian university academic year–September to April–has come to a close. At this time 2 years ago, this closing inspired a reflection on myself as a teacher and colleague with regards to how I changed, how I stayed the same, and how I could improve. This time, my reflection simply includes my take-aways from […]
Continue Reading

→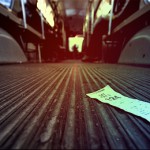 Why am I left behind when so obviously useful?
What are the skills our students practice in our classes if not transferable? By definition, transferable should include anything from our classroom to something in our students' lives. From the most survival-skill role-play to the abstract lost-in-a-jungle-with-only-three-items activities, we design them so students […]
Continue Reading

→