Currently viewing the category: "Grammar"
One grammar point that comes up again and again in academic writing class is the misuse and overuse of dependent clauses. My students commonly include sentence fragments, forget dependent words i.e. relative pronouns, or attempt overly complex sentences with clause upon clause upon clause. While at higher levels, they know grammatical principles on how […]
Continue Reading

→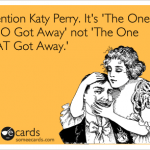 English is crazy? Grammar police? I look at both concepts with a similar disbelief. If you do too, this post may not be for you. You're the choir, so to speak, but feel free to read along with a collective nod. That kind of agreement comes up again a little later in this post.
In one part of […]
Continue Reading

→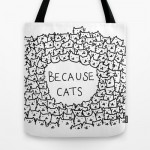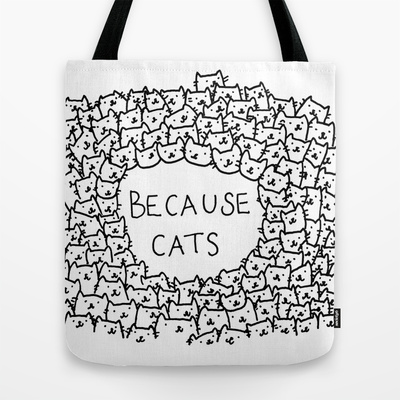 Are we resistors to language adaptations?
Are we out of the language loop?
Are we getting old?
I wouldn't have thought so (and nevermind, I'll actually just speak for myself). I think I'm very open-minded about this sort of thing; I am normally at least aware, yet more often a user, of new vocabulary […]
Continue Reading

→