Currently viewing the category: "activities"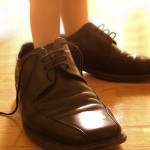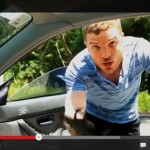 Play video until 1:35. Stop.
Ask students what the video depicts.
Start over. Ask students to individually write down as many of the activities shown through the video as they can. For example,
Two people meet on a boat. They seem to get along since the guy laughs. A guy, Paul, writes his phone number […]
Continue Reading

→
I apologise for forcing you to read the last post with little guidance, but could you figure out the aims, measurable objectives and possible instructions on an assignment handout? Did you consider how you might take elements of it for your own student projects?
Getting […]
Continue Reading

→