Currently viewing the category: "#30GoalsEdu"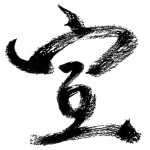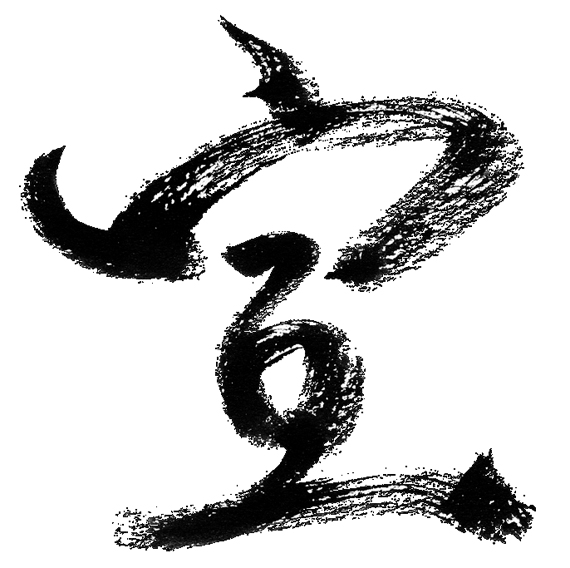 I'm going to read you a story, our story.  As you listen, I hope you'll share what comes to mind. The more people who do, the more we'll all benefit.
Continue Reading

→
Who said January is the time for change? For us, it's more often a September calling. Opportunities pop up all around. When the window for change comes, do you teeter on the edge then back in where it's safe?  This message is for everyone who is comfortably stuck and knows it.
Continue Reading

→
One day when I was preparing a technology workshop for a local conference, I wondered what would be an interesting way to have the audience participate.  In our university, lecturers often use iClickers, which are a great little polling gadgets students use to answer multiple choice questions in class.  These give instantaneous results and are […]
Continue Reading

→